Our Team
Adam Busenbark,
BS
Adam is a problem-solver and critical thinker. He holds a Bachelor of Science in business and marketing from Indi...
---
Adam Graham,
LPC-MHSP
Adam loves helping interdisciplinary groups find new solutions to challenging problems. From the medical, psycholo...
---
Amanda Slack,
MS
With a master's degree in Public Health, Amanda enjoys transforming data to bring insights into focus. Amanda...
---
Anya Eliassen,
MBA
Anya is a highly motivated and experienced executive leader with a strong focus on transforming healthcare through...
---
Alexandria Bilbo,
BA
As a project specialist, Alex employs her skills in purposeful communication, diligent attention to detail, and ab...
---
Brent Zomerlei,
BS
Brent has over 35 years of technology leadership experience for both private and public companies. While technolog...
---
Claudia Vredeveld,
MS
Claudia holds a Master's degree in Population Health from the University of Wisconsin - Madison and a Bachelor's d...
---
Gina Costa,
LMHC, MCAP
Gina Costa is an experienced executive clinical leader with over 25 years of experience in behavioral health. She ...
---
Heather Honaker,
LPC, NCC
Heather is a nationally certified behavioral health professional experienced in operationalizing the mission and ...
---
Jaidev Gundechia,
BS
Jaidev has a passion for healthcare and data. Building on his education in Health Information Technology and his c...
---
Jason Radmacher,
MBA
Jason has honed his management skills through decades of leadership in governmental entities, private industry, be...
---
Jenna Dietsch,
MS
Jenna has a passion for data and its ability to inform organizational decision making. Since receiving her Master ...
---
Joe Torres,
MS
Joe is an enthusiastic data professional motivated by the power of statistics, machine learning, and cloud computi...
---
Josh Hagedorn,
MA
Josh has spent his career informing behavioral health system transformation at the person, provider, health plan, ...
---
Dr. Ken Stewart,
DO
Dr. Stewart brings a passion for systems change to improve patient lives as the Chief Medical Officer for TBD Solu...
---
Kishori Gandhi,
CPA
Kishori has over 25 years of experience in the field of accounting, auditing, and finance. As a Certified Public A...
---
Kristie Caverly,
BS
Kristie is the Office Manager for TBD Solutions, leveraging her expertise in organizational design, communication,...
---
Laura Vredeveld,
MA
Laura provides executive leadership and direction as co-founder and President of TBD Solutions. She is an expert i...
---
Mallory Bouwman,
LMSW, CAADC
Since graduating with her Master's degree in social work, Mallory has dedicated her career to serving those experi...
---
Myranda Green,
LLMSW
Myranda holds a Bachelor's degree in social work from Grand Valley State University and a Master's degree in socia...
---
Ramaswamy Srinivasan,
MBA
With an undergraduate degree in Engineering and a Master's in business administration, Srini began his career in i...
---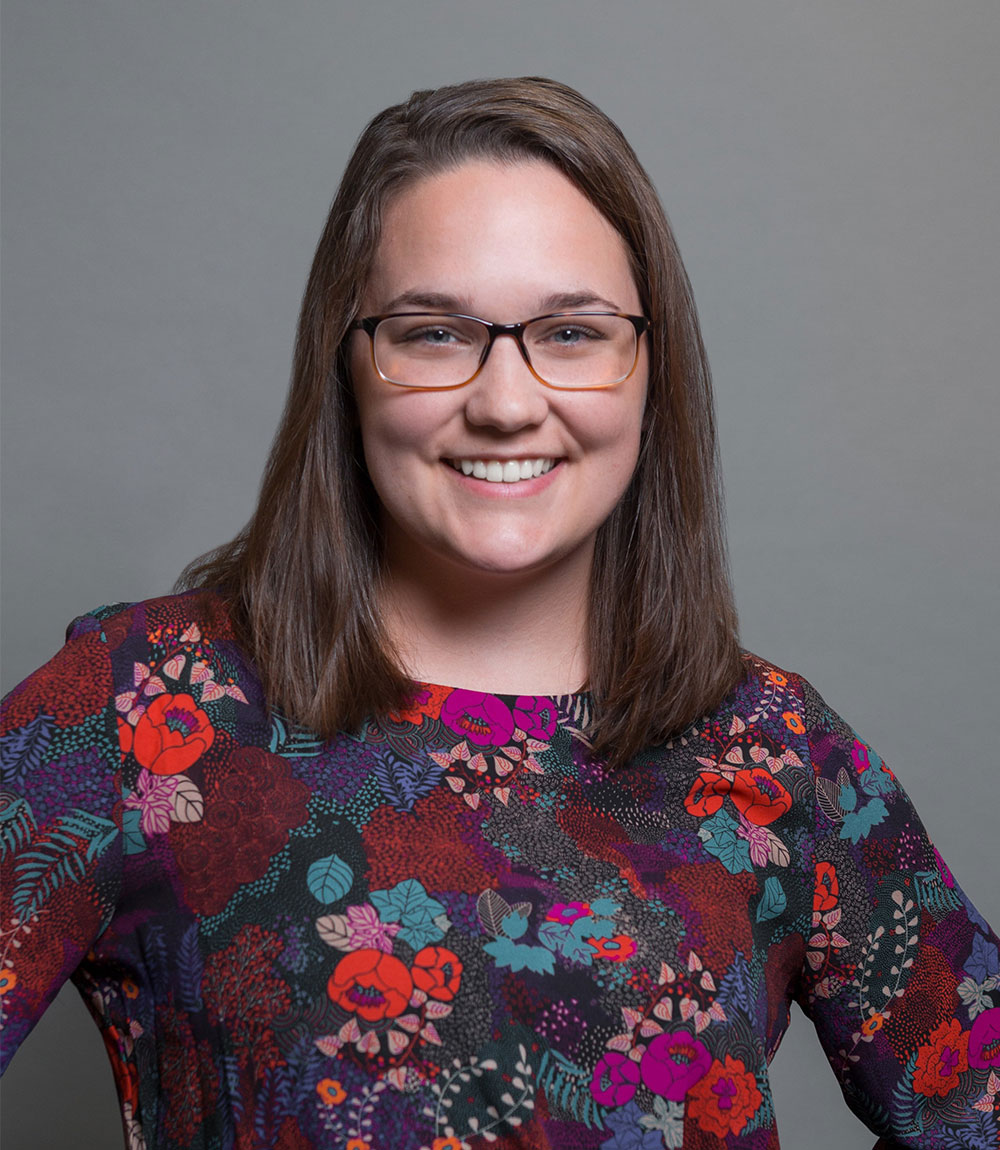 Remi Romanowski-Pfeiffer,
MSW
At TBD Solutions Remi uses her passion for people, attention to detail, and inquisitive personality to help furthe...
---
Sandy Kerrigan
Sandy supports TBD Solutions consultants with an exceptional eye for design and adept organizational skills. From...
---
Tamera Collier,
BS
Tamera Collier is a seasoned leader whose expertise is finding solutions. For more than 35 years, she has dedicat...
---
Tess Parker,
LMSW
Tess brings diverse experiences as a clinical therapist and facilitator. As a former director at a large behaviora...
---
Tori Miller,
BA
As a project specialist, Tori displays strong attention to detail and a purposeful approach when connecting with p...
---
Travis Atkinson,
MA-LPC
For the past 10 years, Travis has worked in both clinical and managerial roles in behavioral health. Through these...
---