Our Team
Claudia Vredeveld,
BS
Claudia holds a Bachelor's degree in Movement Science from the University of Michigan School of Kinesiology. In he...
---
Jason Radmacher,
MBA
Blending compassion with executive leadership, Jason's career is hallmarked by relationships with people and techn...
---
Jenna Dietsch,
MS
Jenna has a passion for data and its ability to inform organizational decision making. Since receiving her Master ...
---
Joanne Sheldon,
MHSA
With thirty years of healthcare leadership/policy experience in the public mental health, criminal justice and pri...
---
Joe Torres,
MS
Joe is an enthusiastic data professional motivated by the power of statistics, machine learning, and cloud computi...
---
Josh Hagedorn,
MA
Josh led the development of informatics and analytics services for over 20,000 individuals with behavioral disorde...
---
Dr. Ken Stewart,
DO
Dr. Stewart brings a passion for systems change to improve patient lives as the Chief Medical Officer for TBD Solu...
---
Laura Vredeveld,
MA
Laura brings a broad range of experiences as an effective administrator, quality improvement coordinator and couns...
---
Mallory Bouwman,
LMSW, CAADC
Since graduating with her Master's degree in social work, Mallory has dedicated her career to serving those experi...
---
Molly Miles Rizor,
BS
Molly's career has been diverse in terms of industries, but the common threads are leadership, process improvement.
---
Myranda Green,
LLMSW
Myranda holds a Bachelor's degree in social work from Grand Valley State University and a Master's degree in socia...
---
Patrick O'Brien,
BS
Thanks to his background in Biochemistry and Neuroscience, Patrick enjoys analyzing complex information, deep divi...
---
Ramaswamy Srinivasan,
MBA
With an undergraduate degree in Engineering and a Master's in business administration, Srini began his career in i...
---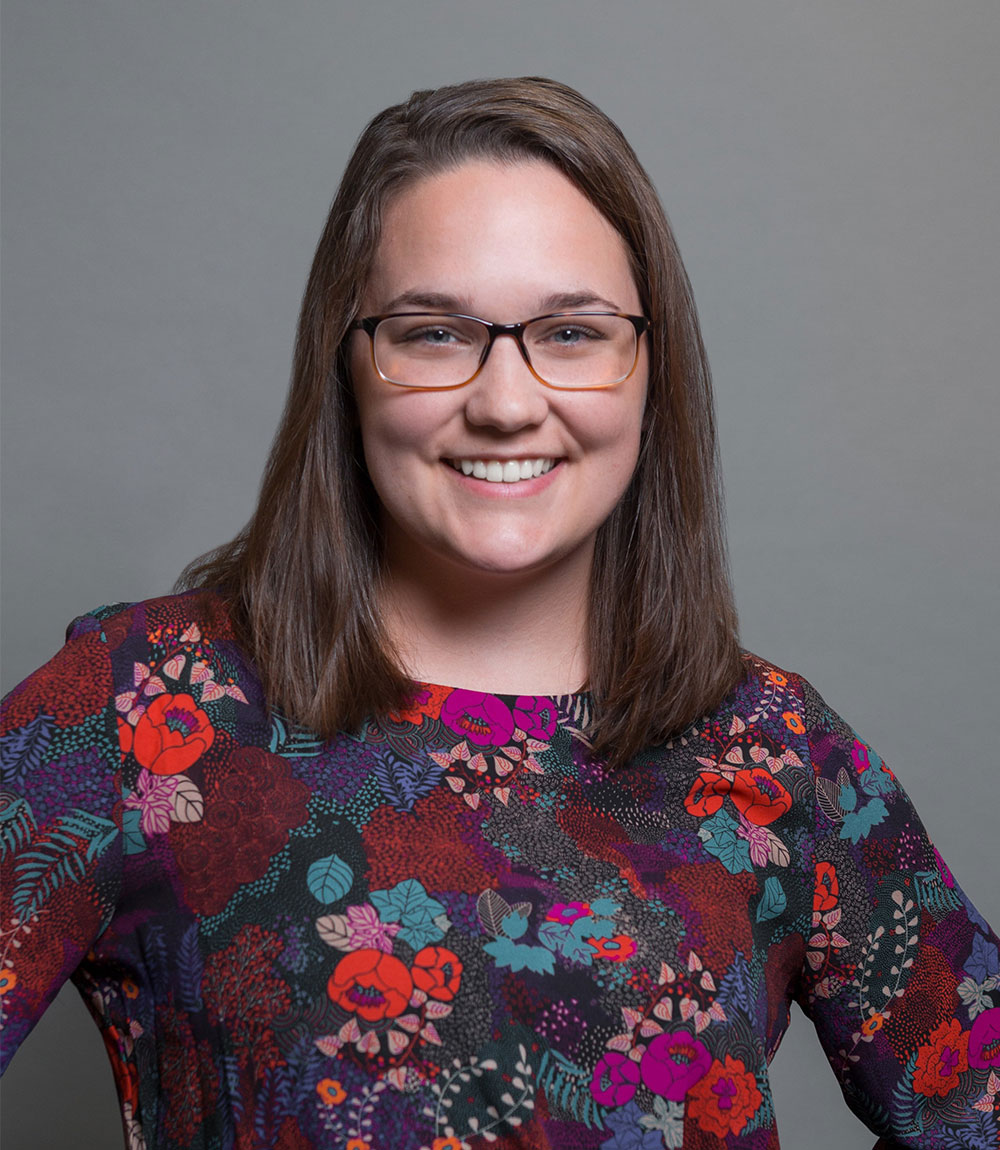 Remi Romanowski-Pfeiffer,
MSW
At TBD Solutions Remi is able to balance her love for research and her knack for communication. In her role as pro...
---
Sarah Bowman,
LMSW
Sarah Bowman has infused the private and public behavioral health system with positive energy and a commitment to ...
---
Travis Atkinson,
MA-LPC
For the past 10 years, Travis has worked in both clinical and managerial roles in behavioral health. Through these...
---