Outcomes
Assisted in the development of a Complete Spectrum of Crisis Services.
Researched and authored Best Practices for Crisis Residential Units.
Co-Authored a State Senate bill to fund co-occurring mental health and substance use in crisis settings.
Developed statewide time and distance standards for crisis residential services.
Facilitated revenue cycle management process redesign resulting in efficiencies and significantly improved revenue capture.
Conducted qualitative research on the impacts of COVID-19 on crisis behavioral health providers.
"TBD Solutions has been an excellent resource for my agency. I would use them again for any future data analytics or program evaluations."
Maribeth Leonard
CEO, LifeWays Community Mental Health
"TBD's dynamic team provides excellent consultation and facilitation that assists in preparing organizations for the future of healthcare. Their knowledge of state and federal policy and best practices positions them uniquely to support individual organizations and groups of organizations in managing the complex challenges facing behavioral healthcare organizations today. Using their solution-oriented perspective, TBD helps organizations see opportunities within the obstacles they are facing. TBD creates meaningful connections and relationships that improve the functionality of individual organizations while mindfully managing the broader systemic impacts."
Dr. Lisa Williams, PhD
CEO, West Michigan Community Mental Health
"TBD Solutions provides value-based technical assistance and exceptional consultation. Their services successfully drive complex agendas and initiatives that engage diverse audiences and opinions. TBD Solutions has exceptional talent at breaking down complex projects and inherent challenges into clear, transparent and manageable steps, efficiently sequenced, that promote participant engagement in the change process. The result is a cadence of progress that builds consensus, resulting in solutions that are jointly owned and sustainable."
Sandra Lindsey
CEO, Saginaw County Community Mental Health Authority
"The process was well accepted by all participants and it benefited the agency to see this congruent effort of all involved in working towards this process. I am so glad that Pioneer Resources chose TBD Solutions to provide us this assistance. It has been a great experience!"
Jill Bonthuis
Executive Director, Pioneer Resources
"Very smart and collaborative agency with great resources and connections. It was a pleasure working with the TBD team and we look forward to working with you again soon."
Kevin Sendi
President/CEO, New Oakland Family Centers
Who We Are
Alexandria Bilbo,
BA
---
Claudia Vredeveld,
MS
---
Jason Radmacher,
MBA
---
Jenna Dietsch,
MS
---
Joe Torres,
MS
---
Josh Hagedorn,
MA
---
Dr. Ken Stewart,
DO
---
Laura Vredeveld,
MA
---
Mallory Bouwman,
LMSW,CAADC
---
Myranda Green,
LLMSW
---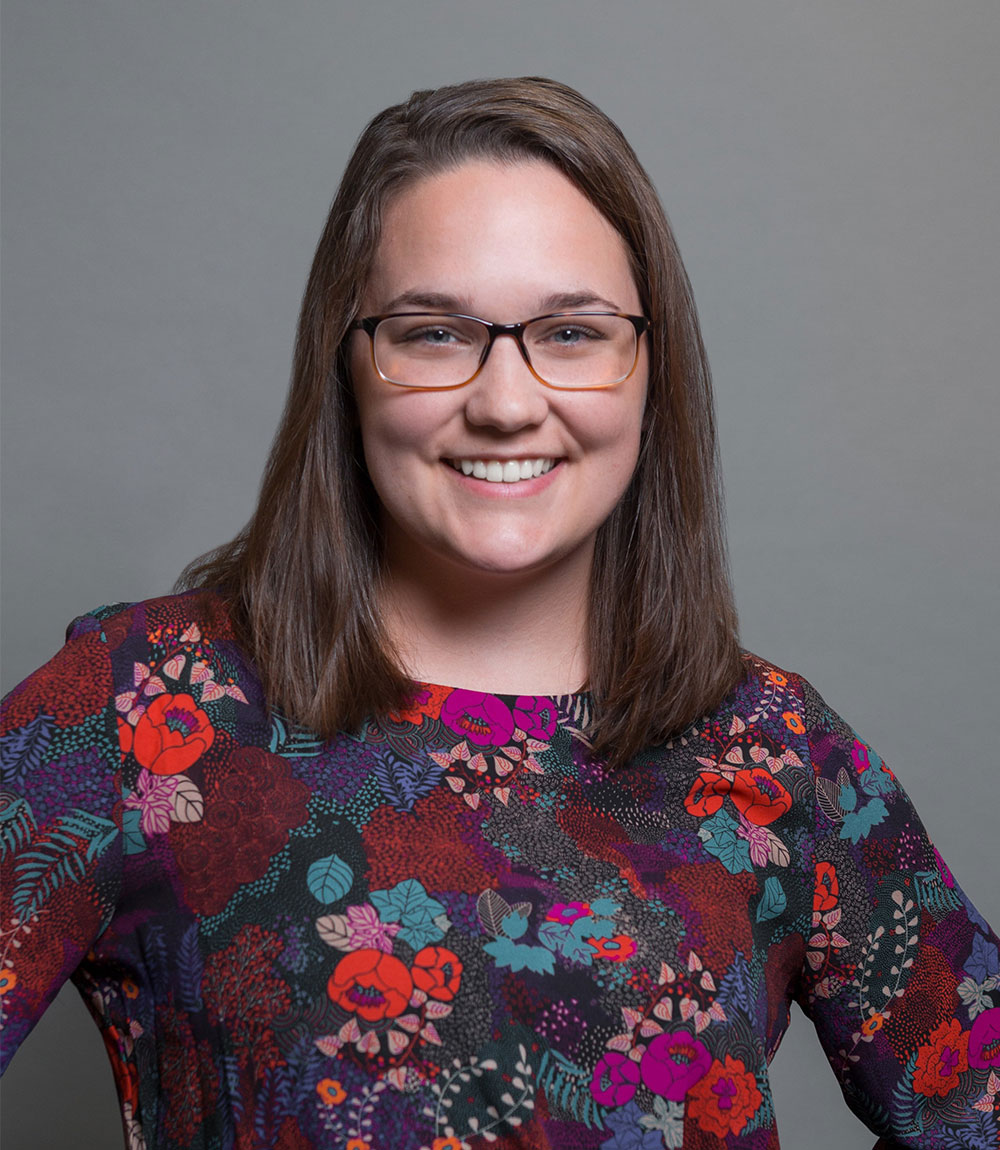 Remington Romanowski,
MSW
---
Ramaswamy Srinivasan,
MBA
---
Travis Atkinson,
MA-LPC
---
Brent Zomerlei,
BS
---
Kristie Caverly,
BS
---
Tamera Collier,
BS
---
Tess Parker,
LMSW
---
Gina Costa,
LMHC, MCAP
---
Adam Graham,
LPC-MHSP
---
Adam Busenbark,
BS
---
Amanda Slack,
MS
---
Sandy Kerrigan
---
Heather Honaker,
LPC, NCC
---
Jaidev Gundechia,
BS
---
Tori Miller,
BA
---
Anya Eliassen,
MBA
---
Kishori Gandhi,
CPA
---